Courtney dcc what happened
Justin Bieber Talks Hailey Baldwin: '' She's Someone I Really Love ''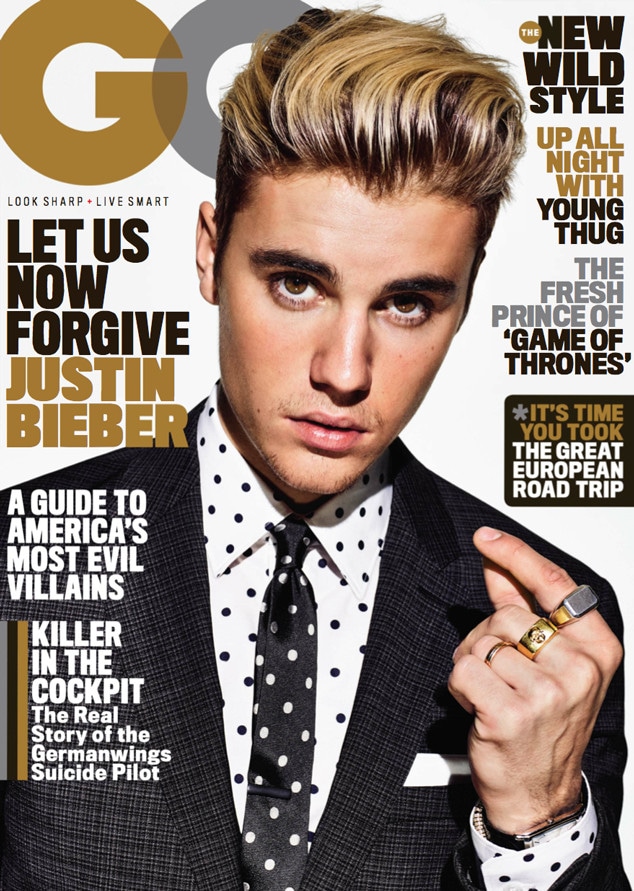 Eric Ray Davidson / GQ
Justin Biebers love life has always been a topic of burning interest to the public - he is now one of them Selena Gomez together or not? What happens to that Hailey Baldwin? Biebs covers the March issue of GQ and speaks openly about the women in his life and who the song "Sorry" is about.
The singer admits that the model is someone he really loves. Ooh la la! Bieber also tells the magazine that the two spend a lot of time together. That's for sure! After an exotic trip over New Year's Eve, they also experienced the Super Bowl together.
The 21-year-old also explains who his song "Sorry" is about. Many fans believe that the single is - once again - an excuse for his past mistakes.
"People ran with that," he says. "that I was like, apologizing with that song and stuff. It really had nothing to do with that ... It was about a girl."
So now we can all guess which girl this is. In any case, Bieber wants the public to know that he has no regrets.
"Everyone when they start growing up realizes, 'Man, I did some dumb s - t when I was younger'," he says. "It's just not me ... If I could go back I wouldn't really change much. I think it's all my journey. That stuff made me who I am."
Since Justin's album Purpose published, he doesn't seem to get into any more trouble. Instead, he focuses on the music and a close circle of friends. "People take advantage of vulnerability," he said at the The Bert Show in January. "After a while I started putting up walls and boundaries and for a while I shut everybody out."
"I just had to figure out what kind of man I wanted to be. I have awesome people in my corner," he said. "I'm human I'm still going to make mistakes. I think that's what's cool about this growth is people can see it. I've made a transition and been consistent."
Justin's complete GQ Cover story will be published tomorrow.
PHOTOS: Justin Bieber shirtless!