Mike Zhang Drip Club Wholesale
ECigIntelligence, e-cigarette industry research and trends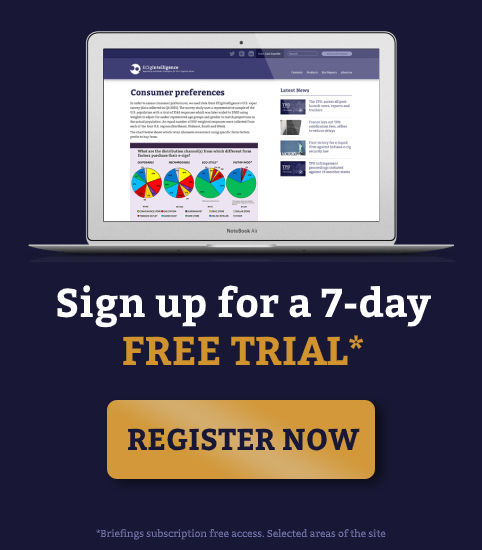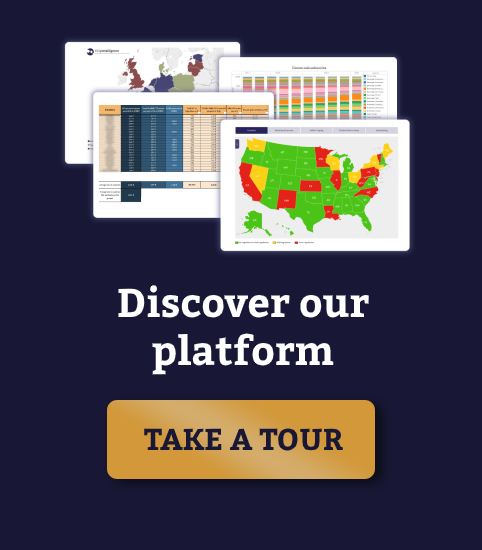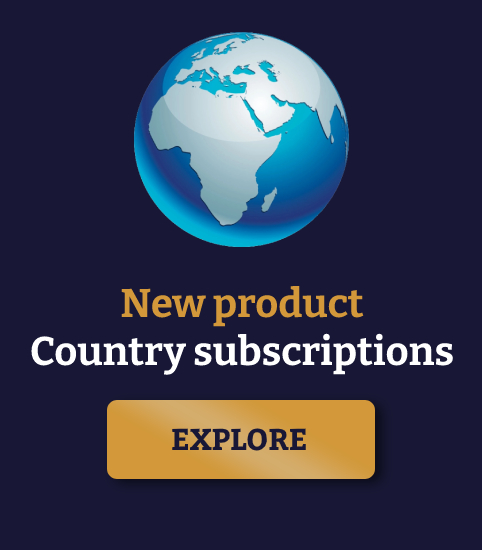 We offer up-to-date premium information on the electronic cigarette industry worldwide, including market and regulatory analysis, legal tracking and actionable data insights.
Our platform is the main source of data on the e-cig sector for manufacturers, retailers, regulators and governments, supply chain, and trade bodies and associations. We offer several ways to access our information, including a monthly subscription, standalone data packages, or customized research and consultancy.
Learn more
ECig Intelligence provides us with useful external independent insight into our sector through their market reports and research. The industry is so fragmented in its make-up that it requires a dedicated market intelligence provider who has an understanding of the workings of the industry and can focus their proprietary research into the right areas. Ben Williamson, Finance & Commercial Director, Totally Wicked Group

We use ECigIntelligence daily and we find it very useful. The invaluable information at our fingertips helps us stay current in the world of changes that could affect our business, as well as helps us strategize to better serve our customers in key markets throughout the globe. Jameson Rodgers, VP of Business Development, Mad Hatter Juice

ECigIntelligence has been helpful in crafting our strategy across regulatory compliance and product development. It has allowed us access to valuable market insights and regular digest to track changes in the e-cig market. Mike Zhang, CEO, The Drip Club

Having now reviewed some of the platinum content, allow me to compliment you and your colleagues for the very useful, comprehensive and well-organized information ECigIntelligence provides. We are great fans! Patricia Kovacevic, General Counsel and Chief Compliance Officer, Nicopure Labs (Halo)

In an industry that is constantly changing and evolving, Ecig Intelligence has provided a very helpful platform to stay current with worldwide regulation. They've got a great pulse on our industry and work very hard to provide accurate, timely updates for our team. We use their services on a daily basis and are very happy with the support we receive. Ryan Stump, Chief Operations Officer, Charlie's Chalk Dust
© 2021 Tamarind Media Limited (T / A ECigIntelligence)
ECigIntelligence does not provide legal, strategic or investment advice. Tamarind Media Limited, the publisher of ECigIntelligence, does not accept any liability or responsibility for information or views published.
Please see this page for a detailed description of our methodology. Please Contact us for a detailed description of our methodology.
Start your FREE trial
Sign up to access our business and regulatory briefings and get the most updated news, insights and our expert analysis to keep you on top of worldwide industry trends.
START TRIAL
By signing up you agree to our Terms and Conditions Please note trial access may take up to 24 hours to be granted as access must be qualified by a member of the ECig Intelligence team.